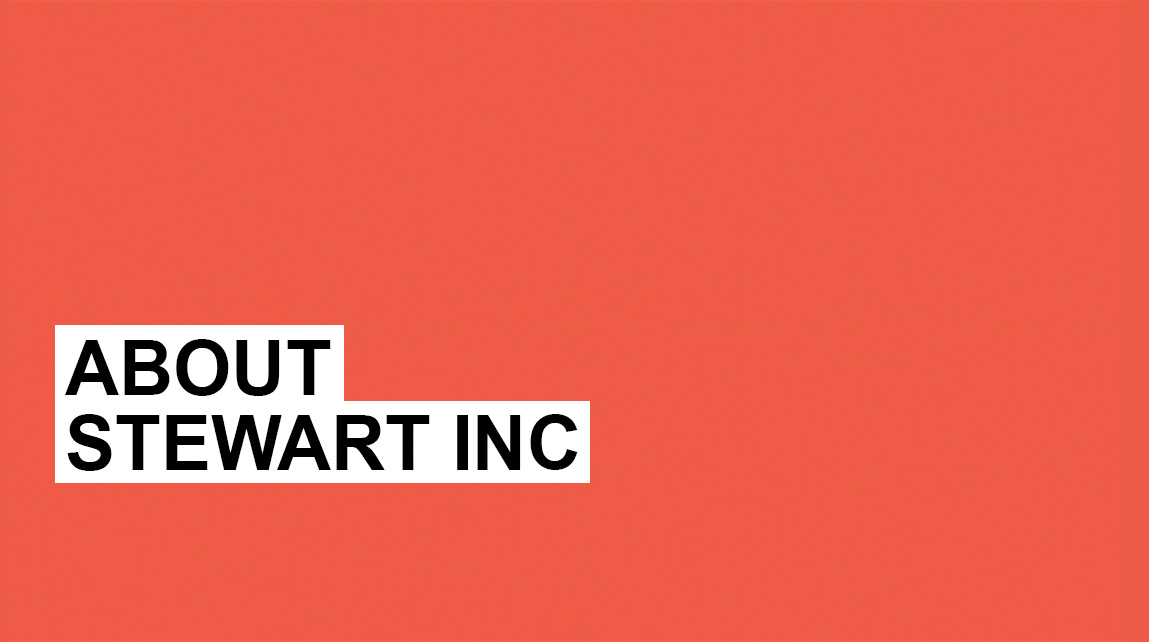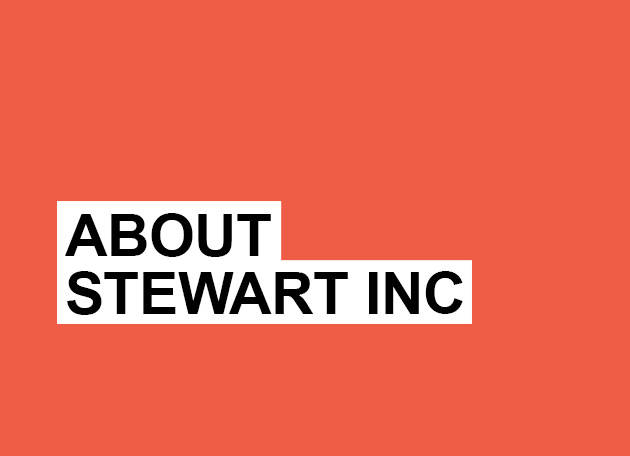 Working in collaboration with our clients, STEWART INC works hard to understand the goals, objectives and, importantly, the personality of the organization. We are then able to identify a communications approach and create a dialogue that works. In order to consistently produce the outstanding design solutions our clients have come to expect, we rely on a unique combination of insight, talent, and experience, coupled with a passion for the creative process.
Scott Stewart –
Founder, Creative Director
With over 25 years of experience, including 8 years as senior designer for MacLaren : McCann Advertising, Scott Stewart has designed many award-winning campaigns for such clients as Molson Breweries, General Motors and the Royal Bank of Canada. His expertise in print design and digital marketing combined with a passion for the creative process, results in the creation of effective communications solutions that exceed clients' expectations.
Jason Park – Web Manager, Development and Coding
Alexander Stewart – Mobile Application Design and Development
Michael Wood – Designer and Photographer
Tiah Khuu – Graphic Designer